As part of our on-going commitment to providing quality product & services for our customers, Nalinga Steel runs regular monthly promotions on selected products and services, so be sure to check this page for updates. Whether you're building a new shed or need product for any other project. We provide free quotes for all services, along with competitive prices, and with great monthly offers. **Specials available only while stocks last!
168.3 x 4.8 ERW Pipe 12m lengths
20nb Extra Light & 50nb Heavy Gal
125 x 75 x 4.0 Downgrade RHS 12m
100nb Light Gal Pipe $192/ ln & 150nb Light Gal Pipe $271 /ln inc gst
40nb Heavy Black Pipe Downgrade
20nb Light Black Pipe Downgrade 6.5m
AUSTRALIAN MADE Cattle Rail 6.100m
75x75x2 Downgrade Gal
150 x 50 x 2.0 Gal RHS Imported 8m lengths
Gal Pickets 1.650H
100 x 100 x 3.0 Gal RHS Imported 8m lengths
Rusty Downgrade RHS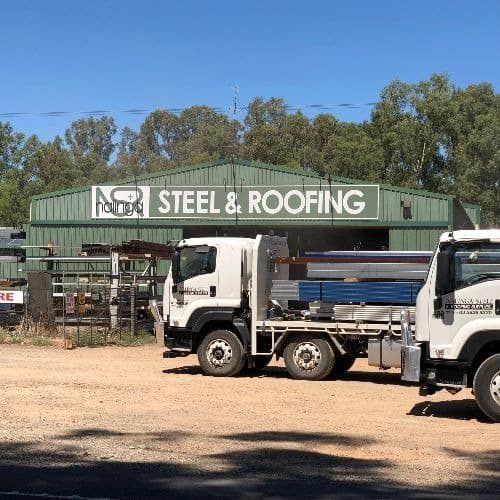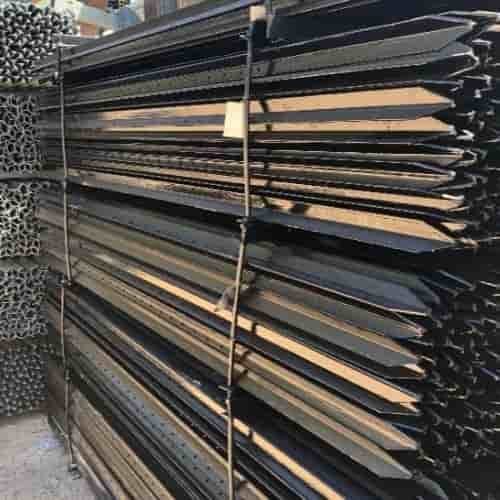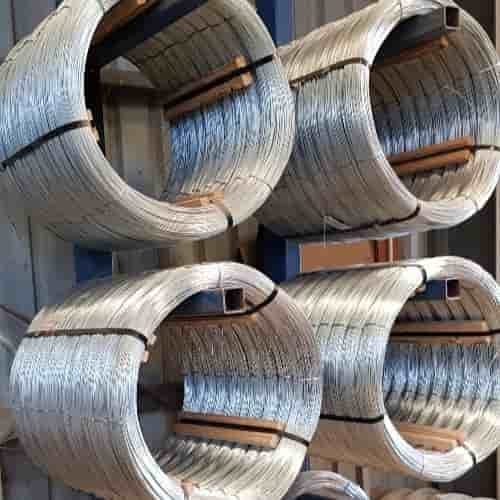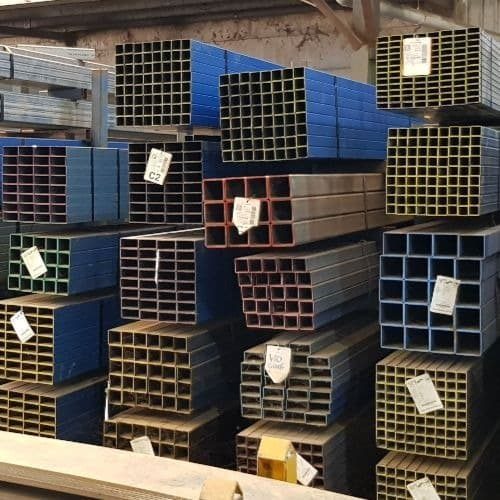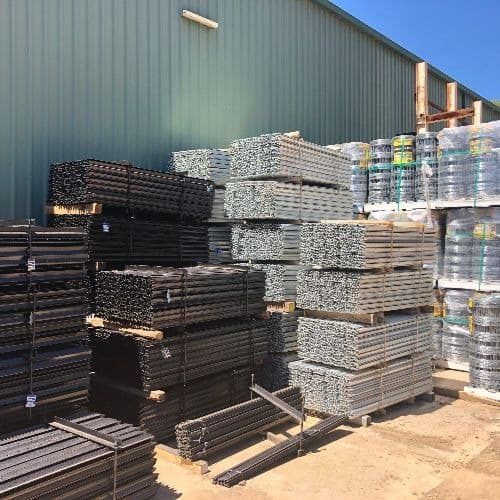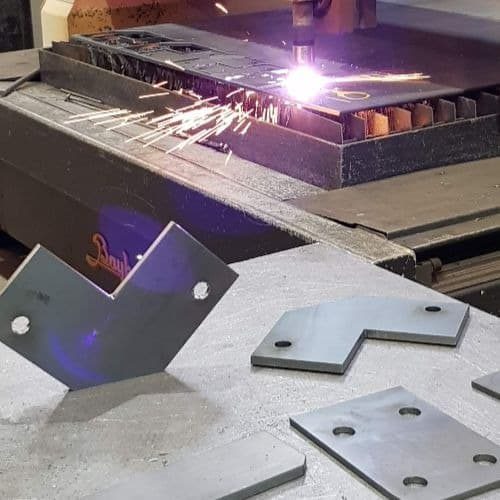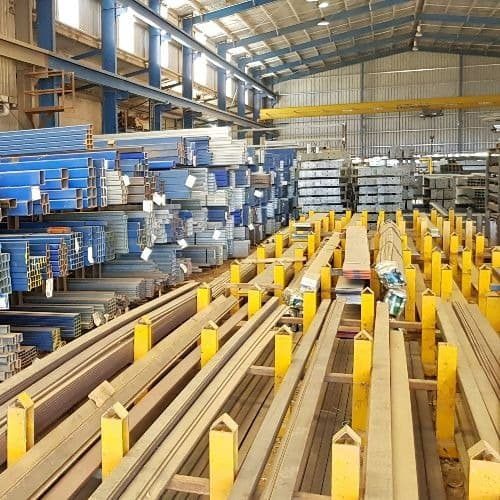 Our commitment to you is to provide outstanding service, second to none. Call our expert team today!
Contact us on 03 58289220 or email via the Contact Us button below. We'd love to hear from you.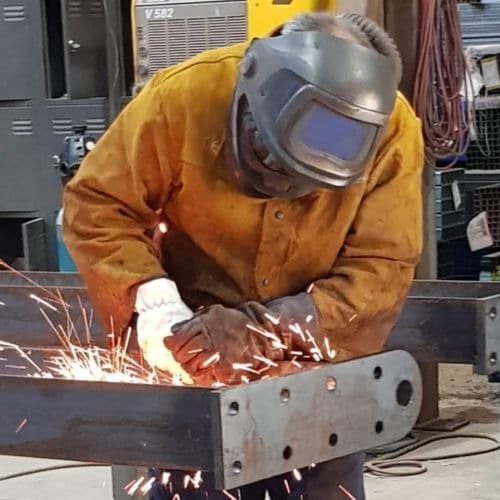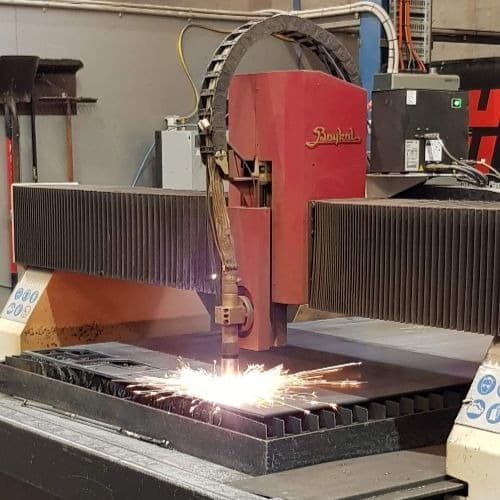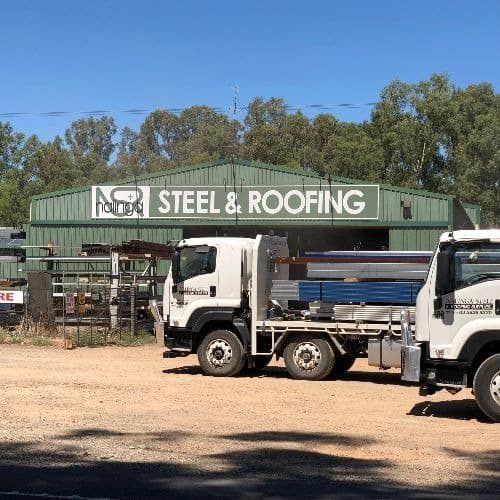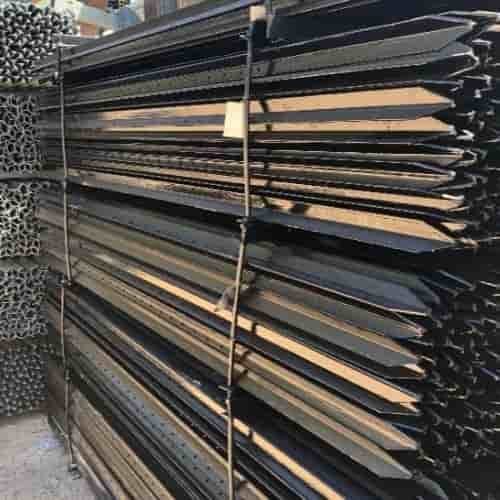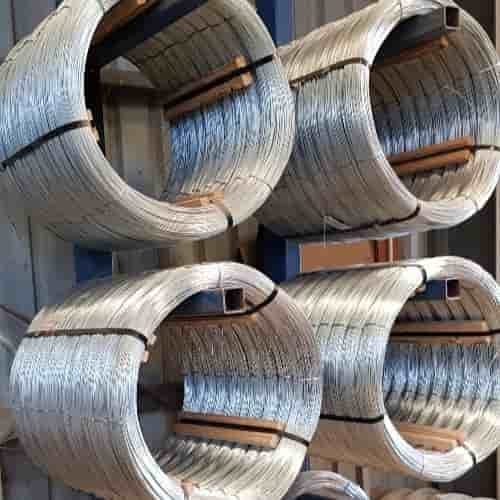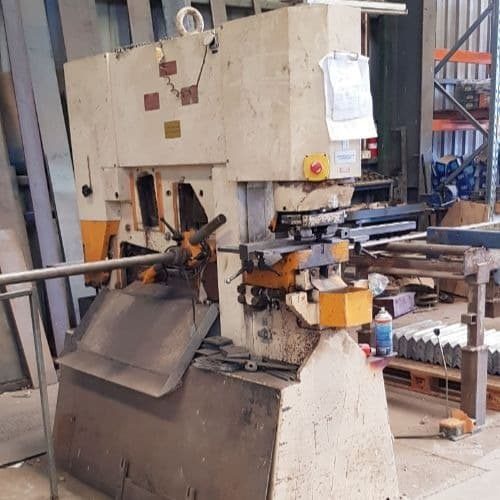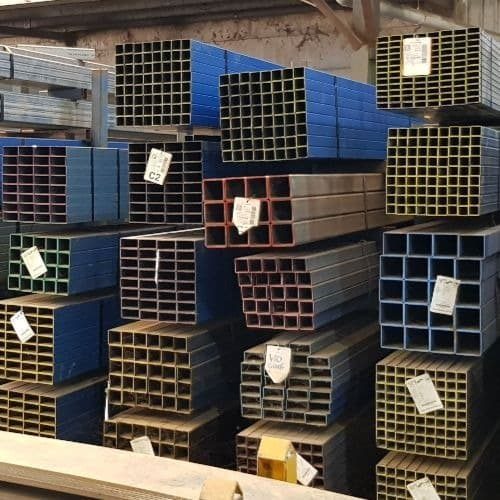 Opening hours: Monday to Friday 8:00am – 4:30pm
Steel Delivery Areas: Shepparton, Benalla, Wangaratta, Wodonga, Deniliquin, Jerilderie, Cobram, Yarrawonga, Wagga Wagga, Kyabram, Echuca, Rochester, Bendigo, Kilmore, Kerang, Eildon, Mansfield, Bright, Seymour plus many other rural Victorian towns and Southern NSW.