NALINGA STEEL & ROOFING SUPPLIES
EXPERIENCED | RELIABLE | SERVICE FOCUSED
Nalinga Steel and Roofing Supplies have over 30 years' experience in the industry. Established in 1985, we began operations as a small-scale company, supplying roofing and steel to those 'in the know'. We have the highest grade steel and roofing supplies at great prices with customer service being our number one priority.
Expanding in 1992 enabled the construction of a purpose-built warehouse with an overhead travelling crane and racking to store our first-grade stock and house the bandsaw, punch, and shear. Our business has continued to grow along with demand, and further extensions were made in 2000 and 2004. The installation of Plasma Plate cutting facilities, as well as continuing to expand our shed and warehouse manufacturing division allows us to service a larger range of customers.
Today, our company still remains family owned and operated.
This allows us to maintain our key values and ideals, which are to provide the best possible price for quality supplies and services, delivered in the shortest amount of time.
NALINGA STEEL & ROOFING SUPPLIES
Reliable Steel Distribution Services
Nalinga Steel & Roofing – Quality Steel & Great Prices
Reliable steel distributors in Nalinga.
At Nalinga Steel and Roofing Supplies Pty Ltd, we provide a comprehensive range of services to suit all your steel requirements. Established in 1985 we've had decades of experience in the industry, giving us a wealth of knowledge and expertise to ensure that you get the best service possible.
Expert shed building
We also offer excellent shed building services for a range of requirements. Whether you want a shed or building we have a variety of frame sizes to choose from. If our standard sizes don't suit your specifications, we also provide a tailor-made shed service to ensure that your exact needs are met.
One of the largest steel distributors in the in rural Vic and southern NSW
Based in Nalinga, we service rural Victoria and southern New South Wales, providing high quality steel supplies at a great price. Whether you're in need of pipes, plates, roofing or walls, our team can work with you to ensure that you get exactly what you need. Choose from a large range of first and downgrade steels, cut to order and delivered to your door.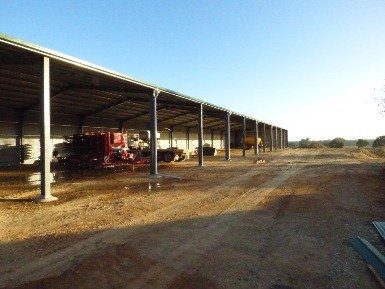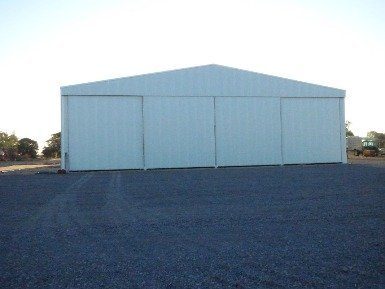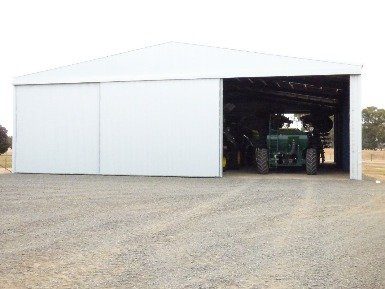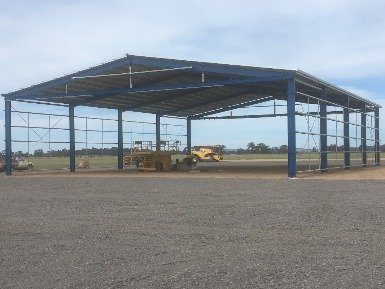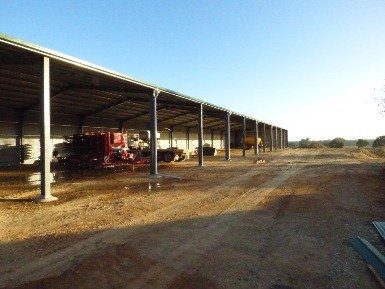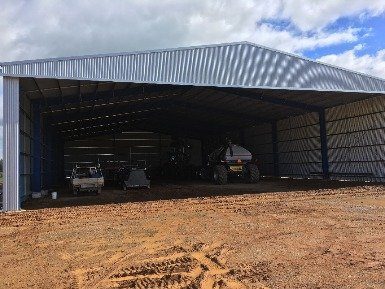 Our commitment to you is to provide outstanding service, second to none. Call our expert team today!
Contact us on 03 58289220 or email via the Contact Us button below. We'd love to hear from you.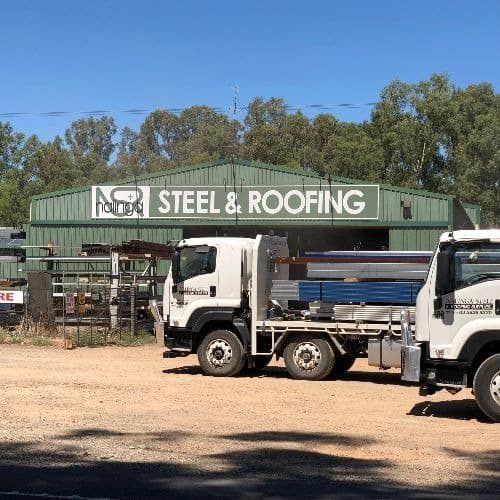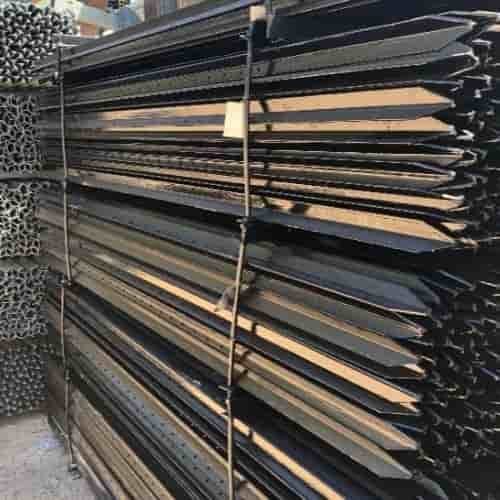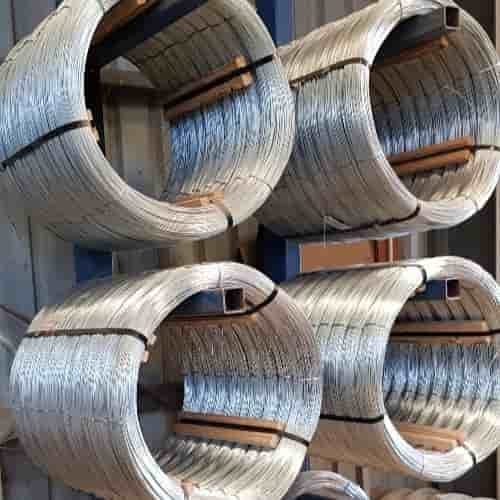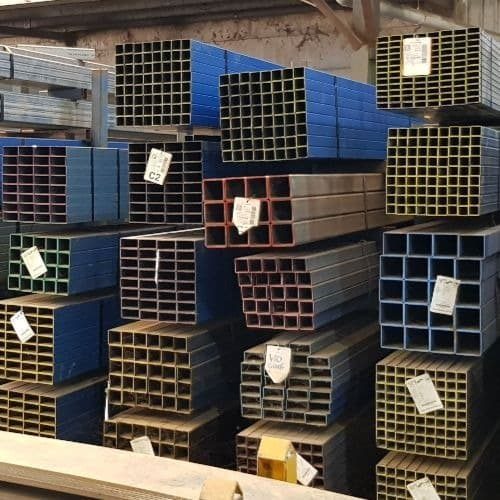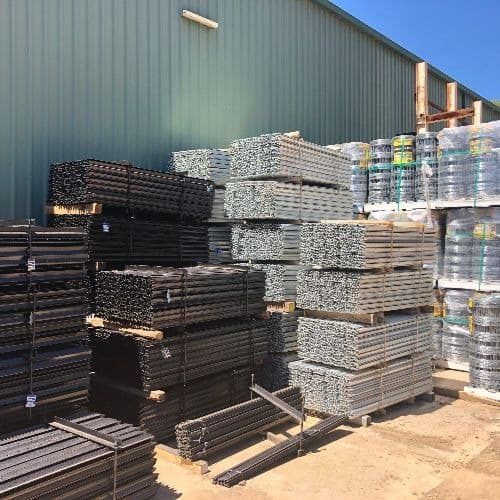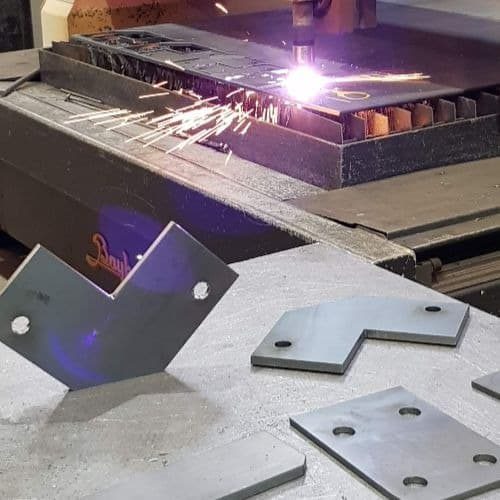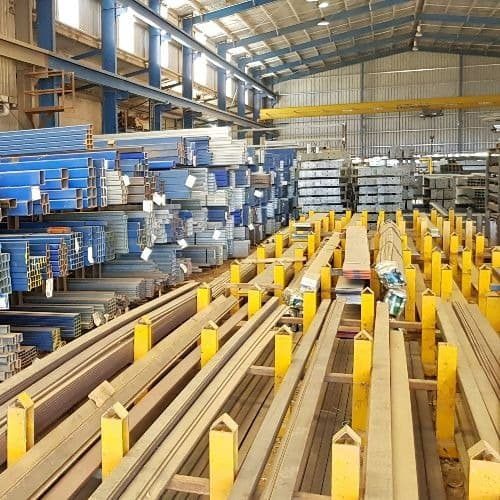 Opening hours: Monday to Friday 8:00am – 4:30pm
Steel Delivery Areas: Shepparton, Benalla, Wangaratta, Wodonga, Deniliquin, Jerilderie, Cobram, Yarrawonga, Wagga Wagga, Kyabram, Echuca, Rochester, Bendigo, Kilmore, Kerang, Eildon, Mansfield, Bright, Seymour plus many other rural Victorian towns and Southern NSW.